The SolarCrew is a network of experienced solar industry professionals working together to provide you the highest quality system at the most competitive price.
Simple Solar Solutions
From start to finish our team looks after everything for you. Starting with an assessment of your home and your needs, the SolarCrew then looks after your solar contract application and approvals, system design, permits, installation and final hook-up and inspection. If necessary, the SolarCrew can also facilitate the financing for you.
Local Installation Expertise
Our network of local installers are the best in their field. When you choose the SolarCrew, you are working with people in your own community and supporting local businesses. Our InstallerCrews are trained and fully supported by the SolarCrew with our field proven solar products, engineering, system design and exceptional customer support.
Long Term Commitment
Solar panels are warrantied for 25 to 30 years. You need a solar partner who will be around for the long haul to answer questions, troubleshoot and maintain your investment in top-performing condition. By choosing the SolarCrew, you are choosing to work with a network of professionals; so if a local company folds or your installer retires, someone will still be there to look after you.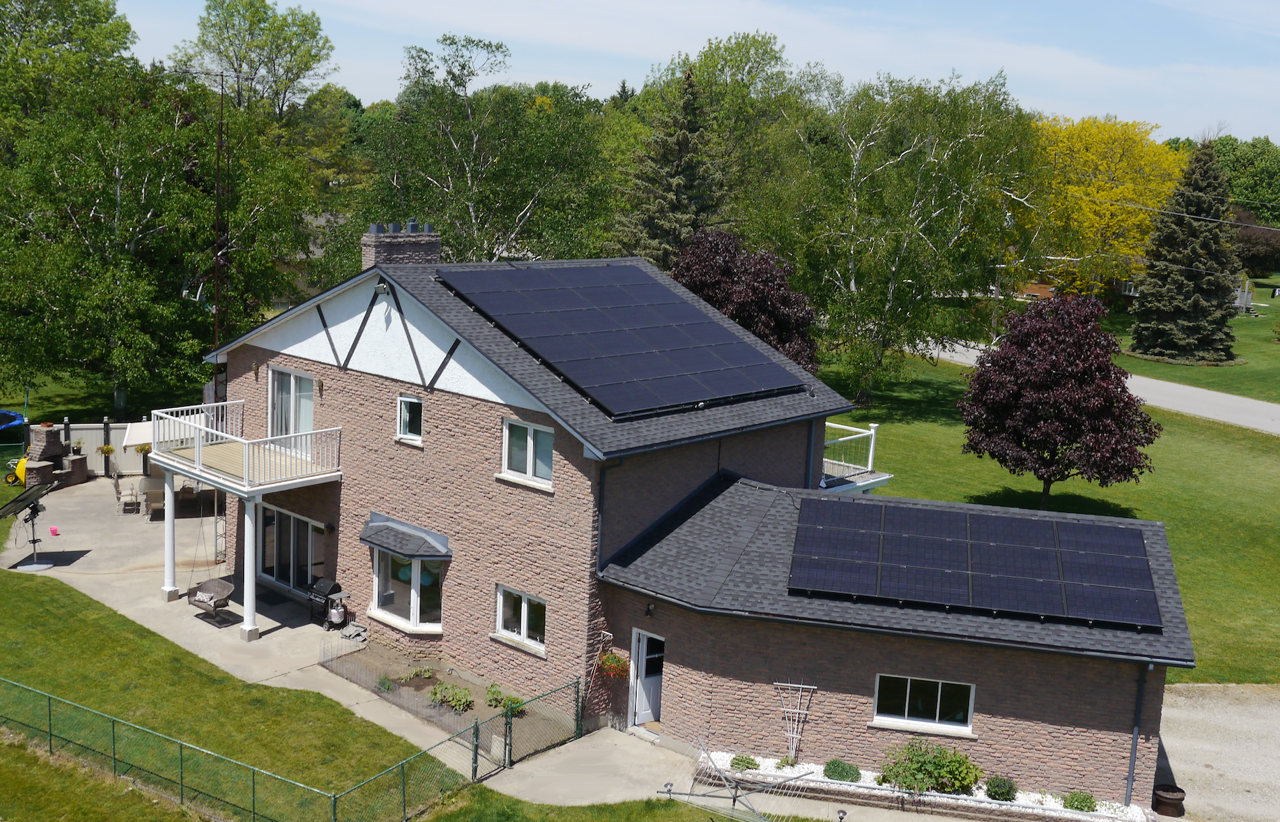 Copyright © 2014 - 2019 Swift Design ~ Internet Solutions. All Rights Reserved. Privacy | Terms of Use